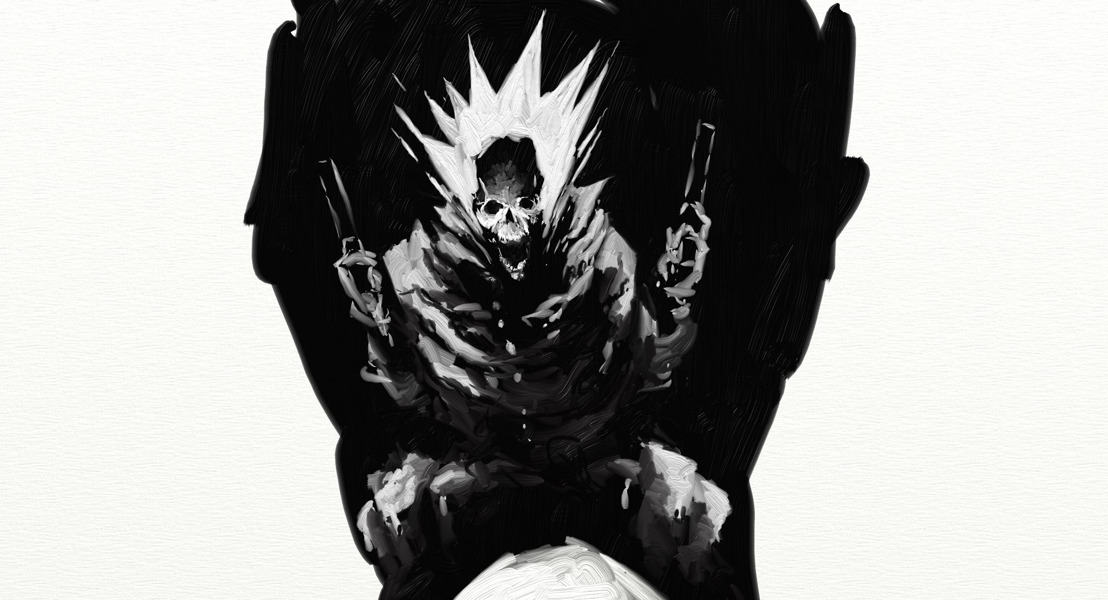 90's Inspired Motion Comics Shape Mad Devils
David Murdoch flexes his creative muscles for this Weird War II shooter
Canada, January 25 2021 - Inspired by the cutscenes from 90's classics such as Thief: The Dark Project and Twisted Metal 2, Mad Devils lead concept artist, David Murdoch, brings his rugged art style, showcasing a brand new trailer for the first motion comic players will experience.
"David's an exceptional talent." says studio founder, Kyle Kulyk. "He was originally hired to provide artwork for the motion comics that make up the Mad Devils' cut-scenes, but his role exploded." says studio founder, Kyle Kulyk. "He's reshaped the characters, taken on level design and over the course of the last two years, scored music."

Played online or locally with a friend, Mad Devils sees players control the six-member Mad Devils squad, who need to cut through hell's denizens and a battalion of damned Nazi soldiers.

Itzy Interactive is opening the gates of hell to give intrepid players an early peek at the game. The playtest is open for all, just head to Steam, download the client, and be sure to give your feedback on the official Discord!

Key Features:
Play as one of six unique characters with their own upgradable weapons and powers.
Fight side-by-side with either a friend or AI squad mate, on or offline throughout the entire game.
Enjoy a rich story campaign penned by UK author, Dr. Greg Buchanan, whose credits include No Man's Sky: Atlas Rises, Paper Brexit and Metro Exodus.
Use upgradeable demonic powers and WWII inspired weaponry as you wage war against the Nazi.
Unique cover system, a mix of biomes with original areas and destructible set pieces.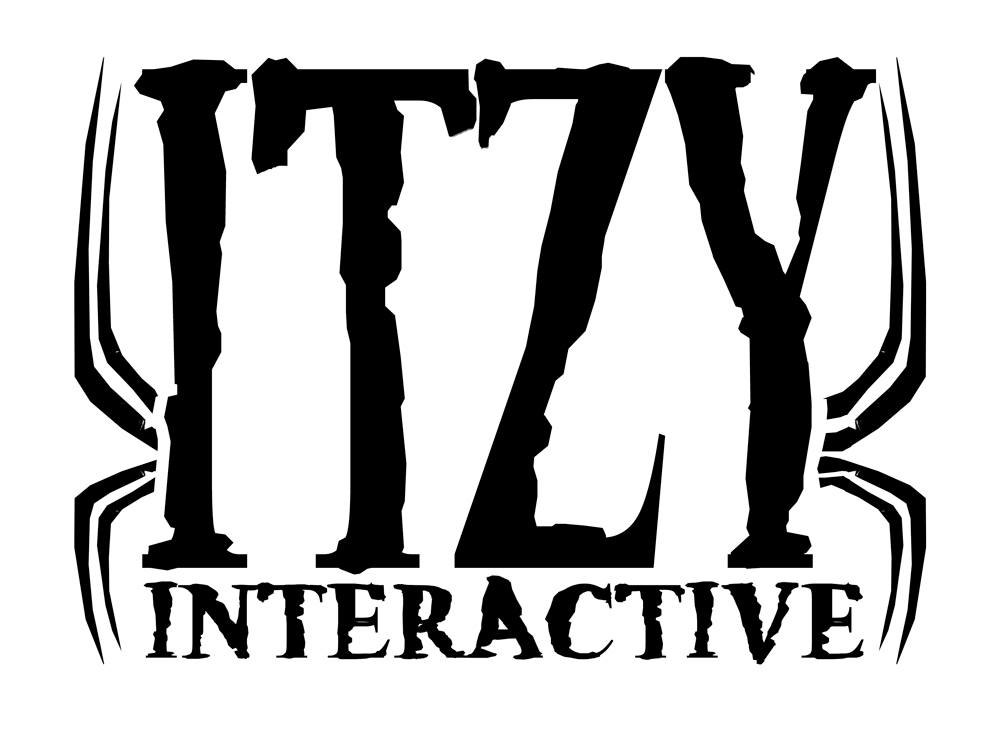 Media Contact
Lewis Burnell
Vicarious PR
Lewis@VicarousPR.com